Life Ritualized: A Witch's Guide to Honoring Life's Important Moments, by Phoenix LeFae and Gwion Raven
Llewellyn Publications, 978-0-7387-6465-8, 201 pages, 2021
Life Ritualized: A Witch's Guide to Honoring Life's Important Moments by Phoenix LeFae and Gwion Raven grabbed me from the start because I am a lover of both life and ritual. The authors have decades of experience in leading groups through Rite of Passage ceremonies and are well qualified to speak to bringing ritual into everyday living.
The book begins with the authors' biographies, identifying them as practicing Wiccans. Initially I wondered if the book would be applicable to my lifestyle since I do not practice traditional Wicca. Thankfully, this concern was alleviated before the first chapter. I appreciated the authors pointing out that regardless of one's personal beliefs and practices, most of us will have people in our lives that do not share our beliefs and practices, and those same people will be the ones we will want to invite to our ceremonies and rituals should they be public or meant for a group to witness. I very much appreciated that stance, as it felt so open, inclusive and welcoming.

The book covers a wide variety of beautifully created rituals. Quite a number of them go far beyond the typical rituals attached to births, deaths, weddings and coming of age, though these are included and very lovely. I was especially excited to see rituals for things that I hadn't thought of ritualizing before, such as taking a driver's license test, getting a new car, or losing a job. Like the subtitle says, these are "important moments" in life and things that most of us will experience and remember as milestones. These "everyday" happenings are perfect for ritualizing.

The section that includes the "Rites for Leveling Up" was one of the parts I enjoyed most because it mentioned those unexpected moments and not only included actual rituals for things like passing a driving test, getting a job, a new home, and retiring – but also included some small yet powerful actions around these "level ups," such as the list of suggestions for "vehicle protections."
The authors use personal stories to illustrate the rituals, and I found these stories to be among my favorite parts of the book. Not all life experiences are happy, and neither are these rituals created for only celebrating happy times. Instead all of life's experiences are taken into consideration with love, care, and respect. Gwion's personal story that accompanied the Abortion Ritual was powerful, respectful, and included a call to action to support reproductive freedom, which was exceptionally powerful. This story alone caused me to feel glad I had read the book.
As a life coach I recognize that everything we experience in life is somehow directly related to our sense of identity, and so the section titled "Rites of Identity" was another personal favorite. This section includes rituals for coming of age such as first menstruation and becoming a man, as well as rituals for coming out as queer, personal naming, adding a new name and taking a new name. This section also includes a beautiful Rite of Authenticity, which will be the first one I will personally perform for myself.
There is an Empty Nest ritual, a Menopause ritual, and a Loss of a Pet ritual – and having experienced these moments myself, I found myself wishing that I would have had this book in those moments of grief and/or transition when I felt so consumed with loss that I was at a loss to create something for myself.
The book is organized in sections that make the rituals easy to locate and includes rituals that are both general and specific, rituals to be performed alone, with small groups, and with large groups. The authors do a great job of anticipating societal situations and expectations; I smiled at the two different versions of Handfasting Rituals – the Handfasting Ritual for the Masses, as well as the Handfasting Ritual for Witches, Pagans, and the Open Minded.

Life Ritualized includes very useful explanations of the elements that help create flow in ritual, as well as a wonderful list of correspondences that are not only helpful in understanding the rituals in the book, but would be useful in creating new personal rituals whether the reader is already an expert or a complete beginner. I found this book easy to read, creative, enlightening, compassionate, respectful, and even fun. And I am looking forward to creating and enjoying more rituals in my life now. This book is going to be a well-used and well-loved reference in my library.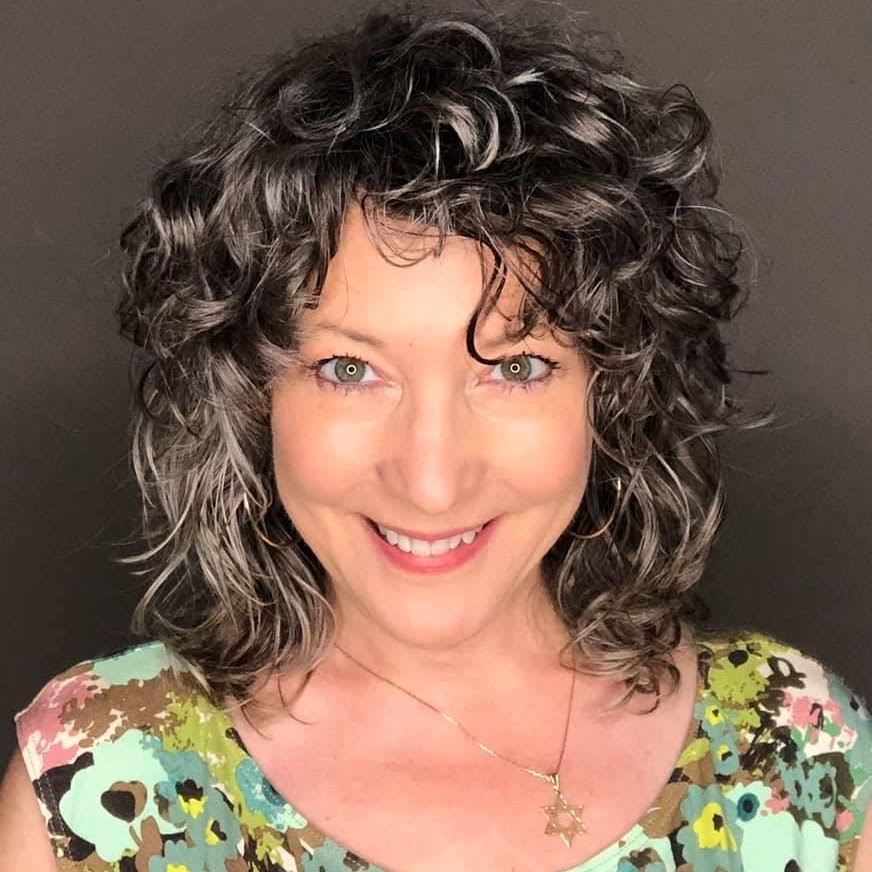 Cindie Chavez, "The Love & Magic Coach", is a certified life and relationship coach as well as an author, speaker, and teacher. She has a reputation for bringing astounding clarity and having a wicked sense of intuition. She has a widely diverse range of other proficiencies and interests including astrology, kabbalah, tarot, magic, and spirituality. She also loves painting, knitting, gaming, and enjoying belly laughs with her husband and family.