Turn Your Fandom Into Cash: A Geeky Guide to Turn Your Passion Into a Business (or at least a Side Hustle), by Carol Pinchefsky
Career Press, 1632651971, 224 pages, March 2022
Carol Pinchefsky's Turn Your Fandom Into Cash: A Geeky Guide to Turn Your Passion Into a Business (Or at Least a Side Hustle) is one of the most helpful and applicable books I've picked up in a while. It overflows with extremely practical advice about how to tap into your personal creative pursuits to help put some extra jingle in your coin purse, or even launch the entrepreneurial adventure of your dreams!
As the title implies, this handy guide is definitely marketed for those who want to let their geek flag fly – using your knowledge and passion of whatever fandom you are a part of to bring your creations into the world. Whether you love fantasy, sci-fi, horror, cos-play, comic books, and the infinite subgenres therein, this book is a quick read to get you started on your way to Bruce Wayne-level wealth! A bit of an exaggeration, perhaps, but there are some success stories Pinchefsky brings in that definitely inspire the reader in that direction. And even if you aren't interested in creating something for a fanbase like these, the author's advice is often general enough that you could apply it to almost any type of creative venture.
Naturally, this book isn't just about hyping you up about how to generate income from the passions you already have. The whole second chapter of the book is all about the careful considerations you'll need to take when capitalizing on a fandom – how to do all of this legally. For some, this may feel like you just hit the inertial dampeners. . . hard. But in reality, if you are going to market a product or service related to a beloved fictional work or genre, you'll need to be very vigilant, lest you be #lawyered back to square one.
Even though I'm a writer and editor who works with some popular intellectual property (IP), e.g. the world's most popular roleplaying game Dungeons and Dragons, there were some legal details that I hadn't been aware of. Of course, the material in this book isn't thorough enough to substitute for full-on legal advice (as she pointedly reminds the reader, many times), she does an excellent job of going through the main concerns while helping you learn the difference between copyright, trademarks, IP licensing, and much more! Moreover, her playful tone, frequent fandom references, and motivational style keeps this potentially boring legal stuff from feeling like a bog of eternal stench.
Other informative topics you'll find throughout the book are: business and marketing strategies (both for your product as well as for yourself and your brand), various methods of funding your new business venture, how to navigate the convention sphere, and more usual forms of employment you can find while still working with/for the fandom you love. I found one of the final chapters was also incredibly useful: a handy set of lessons-learned regarding many different aspects of being in business for yourself. These are all fairly short, a couple lines to a couple small paragraphs, summaries of things to do – or to avoid – that come from people who had to learn these lessons the hard way. By sharing these lessons with you before you make them, you won't be doomed to repeat the mistakes of your geeky forebears.
The layout of the book is also unique, as it incorporates images, speech bubbles, and boxed text to highlight important points or cool tips. As someone who has never (ever) taken much interest in business, this punchy style really worked to keep me engaged with topics that wouldn't normally hold my attention. That said, if you prefer a more usual style of presentation, these features might detract from your reading experience. I also feel that some of the fun pop-culture references might not have the oomph, if the reader doesn't happen to be as enmeshed in general geek culture. So if your passion lies more in creating products within the spiritual sphere, for instance, this probably isn't quite the droid – I mean, the book – you're looking for.
One of the coolest features that you'll find throughout Turn Your Fandom Into Cash is the array of case studies that Pinchefsky provides. Every chapter has at least a couple of these gems: real life instances of geeky businesses and their proprietors, which have achieved success or battled through challenges, related to the topic the author is discussing. For instance, how one individual abruptly and unexpected ended up becoming a convention showrunner because he offered some input to the staff. Or, how a geeky entrepreneur ended up getting fired from the business that she helped create. And, it's not only case studies that provide evidence to back up Pinchefsky's general knowledge: she often uses statistics to help strengthen her general points, and tells you exactly where she got them so you can go do your own research.
All in all, Turn Your Fandom Into Cash is an excellent guide for anyone wishing to bring their creative passions to the public, and make some money while doing so! The book is so well designed in its style and presentation that it is an easy and fun read all the way through. She really makes the notion of starting a geeky business accessible and achievable. That is not to say becoming an entrepreneur is easy – it still requires a great deal of research, hard work, and networking to find success.
But, as she reminds us, even if the first attempt(s) at creating a business should fail, doing what you love can be even more rewarding. You may have the chance to work with a favorite celebrity, have your product used in a TV series you love, or bring joy to your fandom by providing them with the perfect custom cos-play outfit! These opportunities and experiences are priceless – and in any case, you will be gaining skills and knowledge to keep pushing your passion and creativity to boldly go where no one has gone before!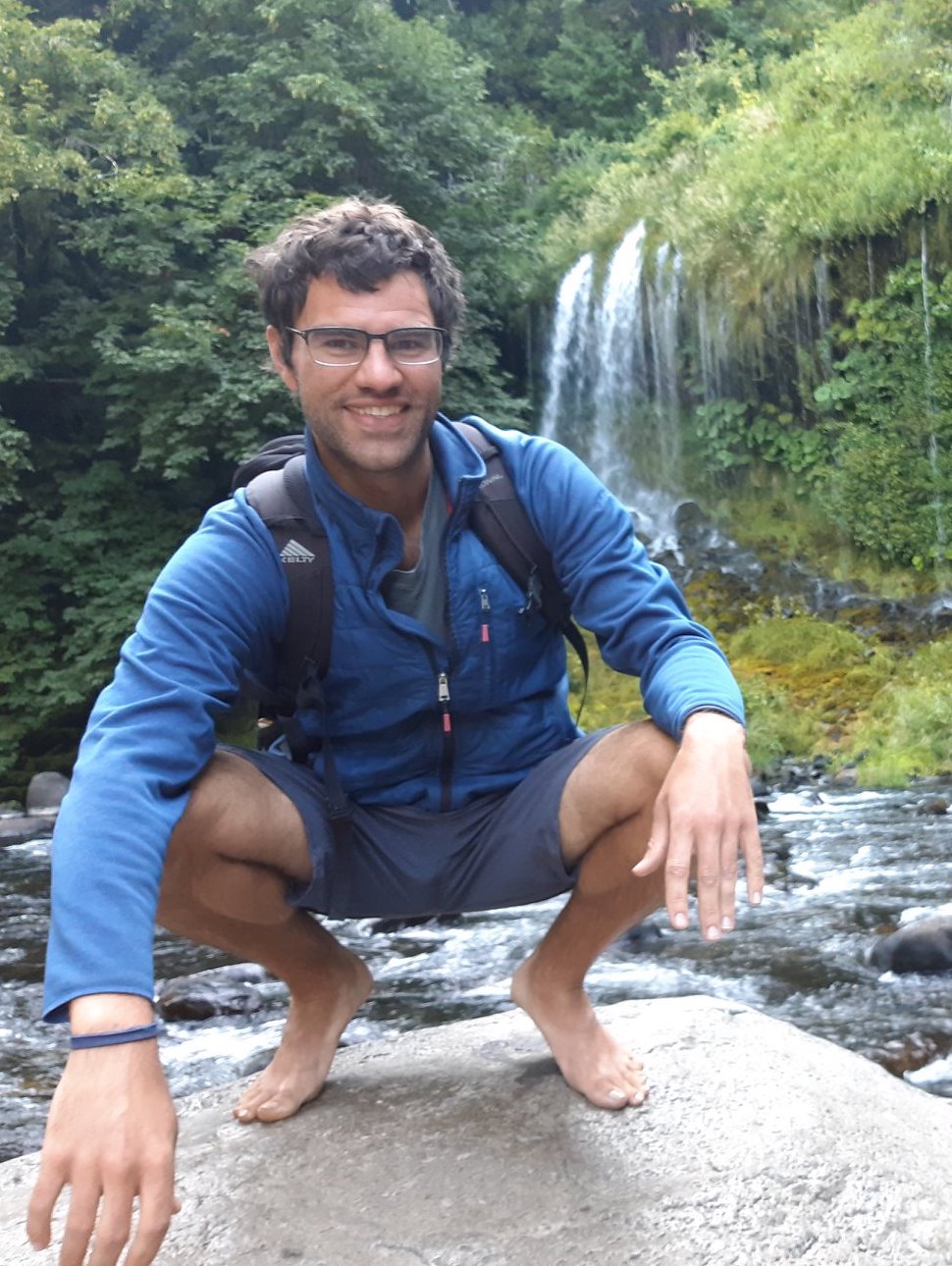 Zak has two master's degrees in philosophy, from Brandeis University and University of California Santa Barbara. He is currently the lead editor for Dungeons in a Box, and he spends much of his time in the realm of fantasy crafting new plots and ensuring the adventure is in mechanical balance. When he's not DMing, he also enjoys hiking, studying eastern philosophy, and playing board games.